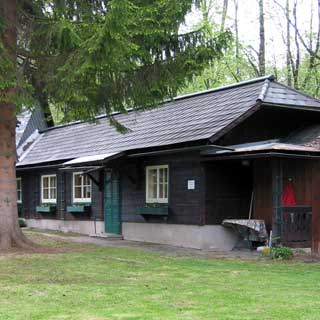 Entrance appartement Trisselwand.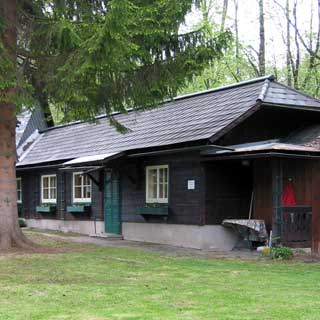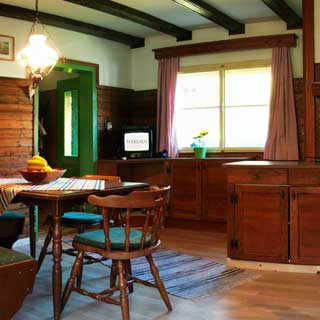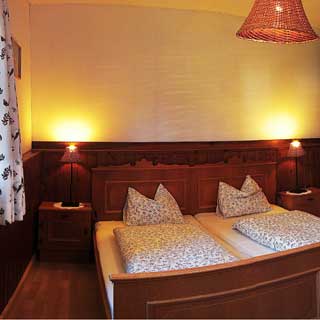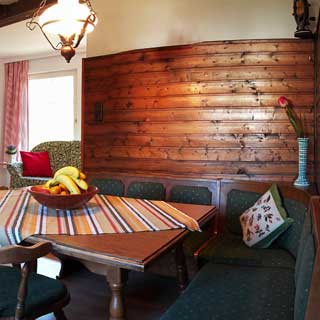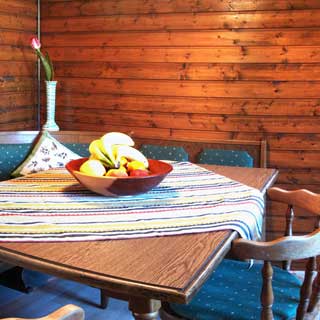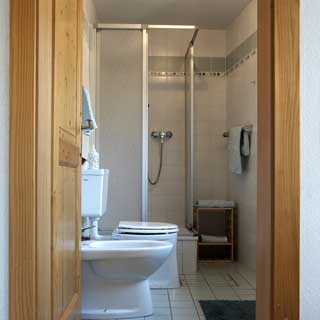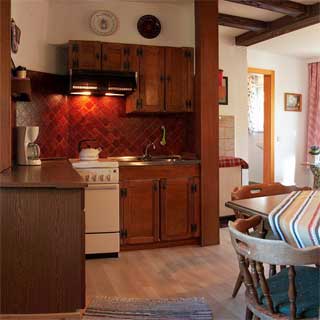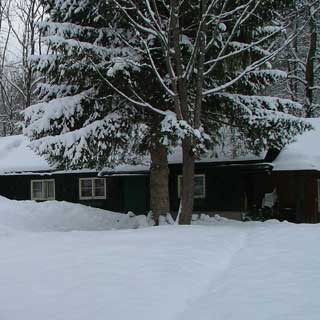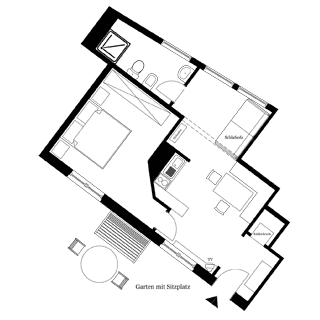 Appartement Trisselwand
Spacious flat, rustical equipped (wooden outfit) with direct access to the garden. Entrance, 1 seperate bedroom with a double bed, kitchen with a Nespresso machine and a filter-coffee machine, living room with sat-flatscreenTV, table with 2 chairs and bench, couch and wood-fired stove. Bathroom with shower and toilet. Chairs and table in the garden with barbecue.
Price for the appartement per day in € (excl. spa tax).

28 April-26 May 2023
105,-
27 May-4 June 2023
115,-
5 June-29 June 2023
105-
30.June-1 September 2023
115,-
6 September-31.October 2022
105,-
1.November-16 December 2022
115,-
17 December 2022-8 January 2023
125,-
7 January-4 February 2022
115,-
3 February-26 February 2023
125,-
27 February-28 April 2023
115,-
Final cleaning
55,-